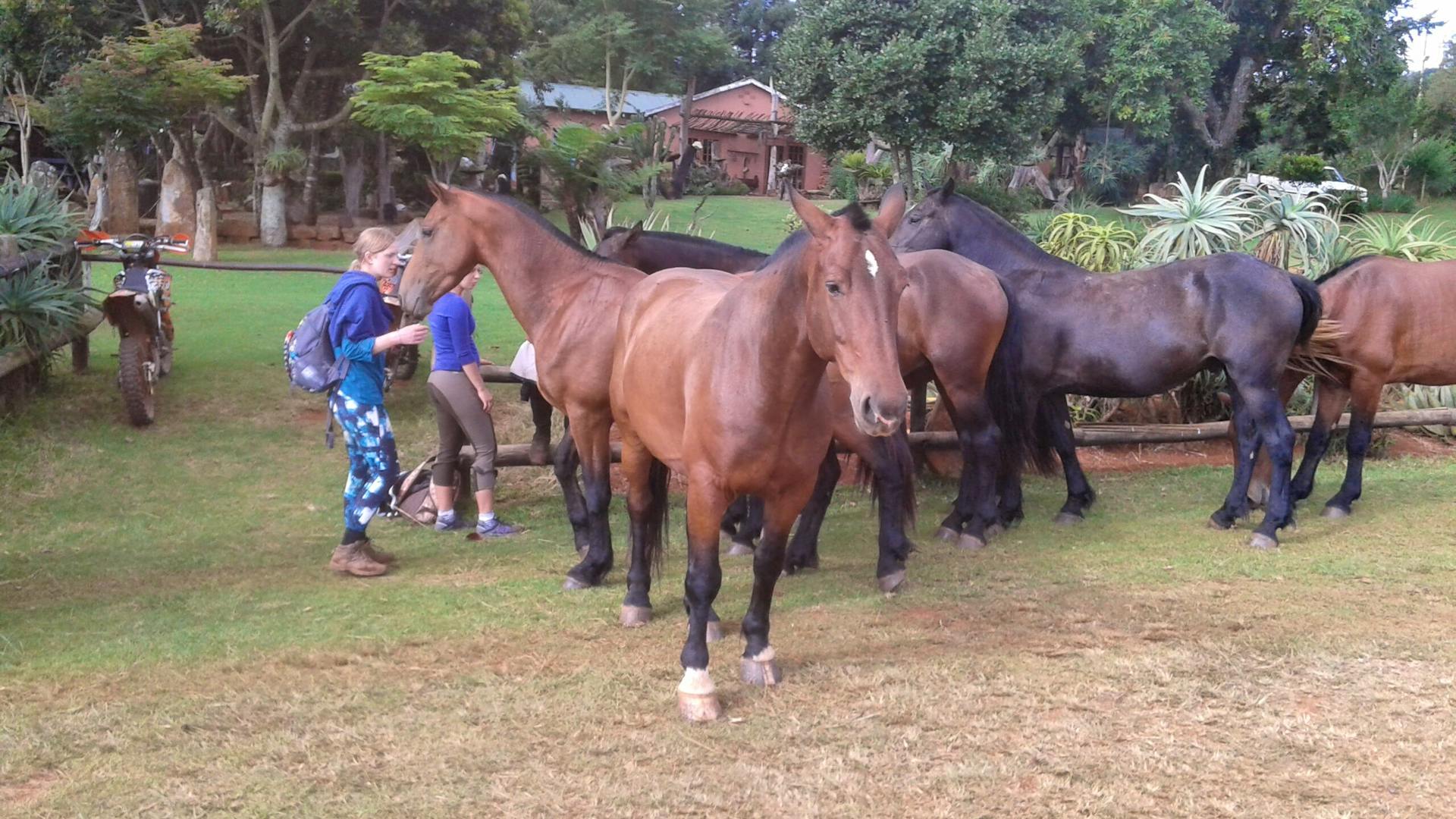 Obtaining horse insurance can be a complex and time consuming process because horses have unique needs. They are very large animals that require regular care, but more important is the fact that they are prone to accidents, injuries and illnesses which can be difficult and costly to treat properly. If you're looking for coverage you need to make sure to take the time to understand your policy options thoroughly. You want to find a policy that will protect you from the most expensive liabilities, but also one that addresses your primary concerns based on how you use your horse. If you own one or two horses for personal use you will have different concerns than if you run a horse related business of some sort. Insurance needs will vary depending on what kind of horses you have and how they are used.
Horse Related Businesses
Horse related businesses may include, but are not limited to:
Managing a Horse Ranch
Offering Horse Riding Lessons
Providing Guided Trail Rides
Horse Training
Herding Sheep or Cattle
Running an Equine Therapy Center
Professional Racing
If your livelihood depends on your horse's performance you want to make sure that business loss is covered by your policy.
Know Your Responsibilities
While your carrier has the biggest responsibility, there are a few things that you are responsible for.
Financial Obligations: You will likely be responsible for a percentage of treatment costs. Make sure you know what your percentage or deductible is so you're not surprised when it comes up.
Reporting Timelines: It's your responsibility to know your carrier's reporting timeline requirements. There is generally a specific amount of time after an incident or illness that you will need to notify your insurance provider. If you miss the reporting window you may be held responsible for payment in full.
Documentation: Make sure to keep copies of all reports, estimates and receipts. You may not get reimbursed for out of pocket costs if you don't keep the necessary paperwork.