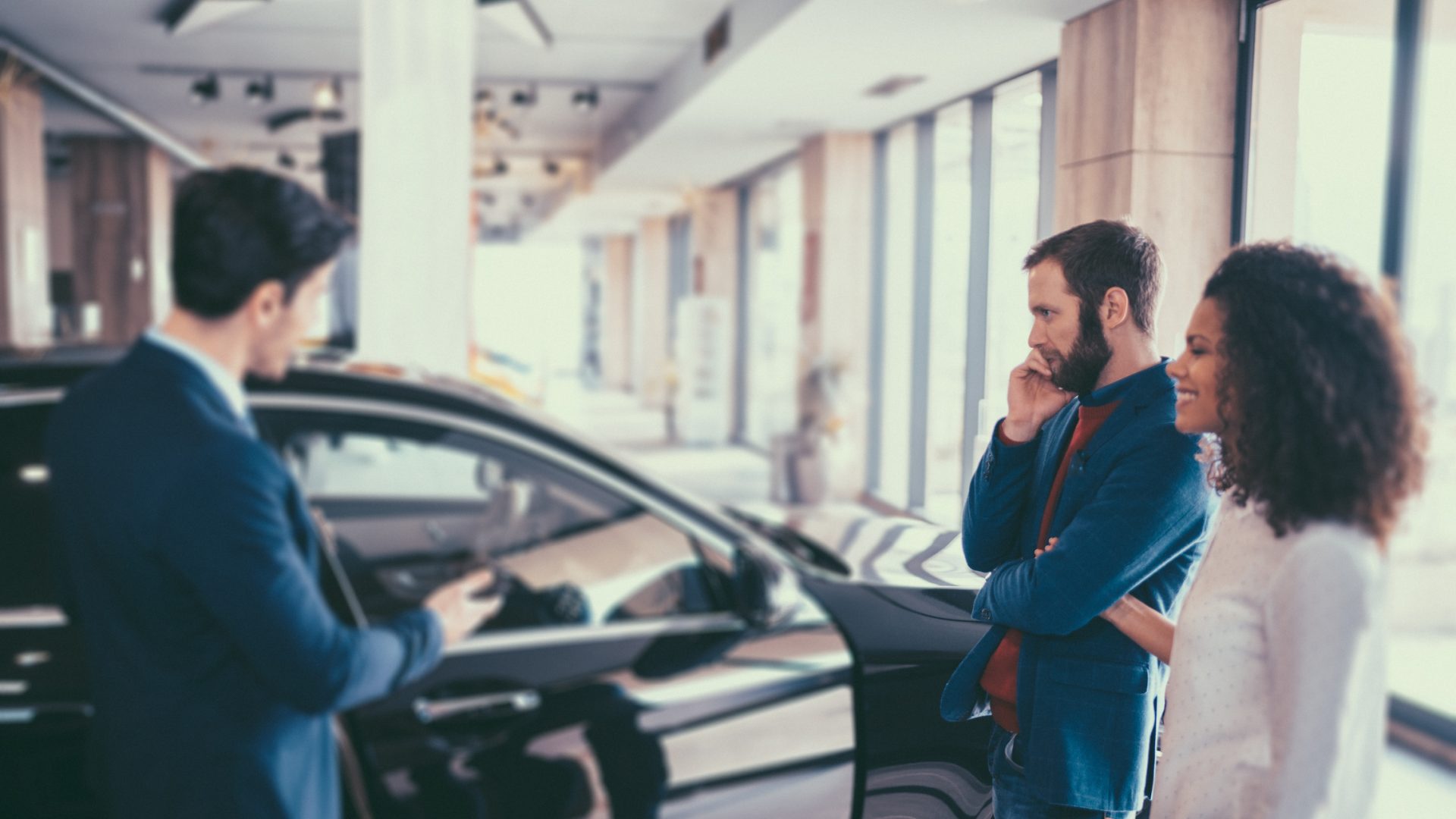 Going to a dealership to buy a new car can be an exciting day. You get to look at all the latest models, test drive your favorites, and even check your fantasy cars. For some people, though, this is where the fun ends. Actually deciding which car is the right one to buy and ensuring you get a good deal is a complex process and can involve a bit of a game of cat and mouse if you haven't done your research. Whether buying a high end sports car or an everyday SUV, there are a few tips you can use that will you help with any vehicle purchase.
Prep Work
Buying a car takes a little bit of preparation. The first step you can take in this phase is getting pre-approved for a loan, which will speed up the buying process on the back end. You can do this through your bank or through a third-party, whichever works best for you and can get you the best rate. The amount of your loan will help you set the budget for your car, and once you know that you can start researching different makes and models to see which meet your needs and wants.
On the Lot
When you're talking to the salesman, be sure to keep it simple. You don't want to put all your cards on the table right away, so if you're not quite sure what you want stick to a statement like, "I need an SUV with good gas mileage." You also want to beware of add-ons; these are little extras the salesman tries to add to your purchase like a GPS system or floor mats. These accoutrements will drive up the price without adding value to your car.
If you know these couple of tips, car buying will be easier than ever!